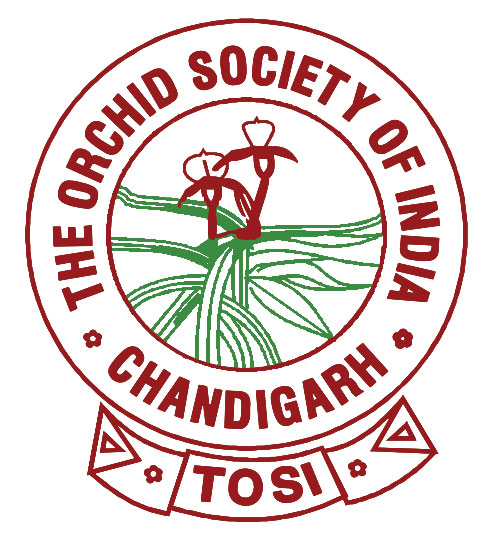 The Orchid Society of India (TOSI)
Registered at Chandigarh under Societies Registration Act XXI of 1860
The Orchid Society of India was established in 1984 to promote awareness and disseminate knowledge of commercial and botanical aspects of orchids; to project the importance of conservation and propagation of Indian orchids; and to further strengthen the orchid fraternity. The membership of society is open to all persons interested in orchids. The members are entitled to receive copies of the Journal and the Newsletter of the Society.
Communication regarding membership may be addressed to the Secretary, The Orchid Society of India, Botany Department, Panjab University, Chandigarh-160-014, India.
Subscribe to our International Journal, The Orchid Society of India (J.Orchid Soc. India), by entering your e-mail and clicking the link on the right.